About Us
I am a fun-loving mom of two amazing kids with a passion for expressing furniture. Being born in Fremont, Nebraska I have stayed close to my roots and live in Lincoln, Nebraska with my family. My career has been all things accounting until 2015 when I turned my garage filled hobby to my full-time focus. Not only do I love what I do, but I mostly enjoy creating and teaching my passion to others through their homes or furnishings. I joined The Ugly Duckling in 2021 and have not looked back - they have been a huge piece of my success with the sale of my big piece furnishings. Road Trips are my favorite thing, but driving to Brookings, SD once a month to operate the storefront at The Ugly Duckling  and bring my new pieces has been a fun experience for my business. From extraordinary kitchen cabinetry refinishing to wood refinishing to custom projects and everything in between - I am your person. I stand out, because I care and listen to your vision. Your vision creates my scenery to provide the best outcome for all of my clients near and far. Turning my passion into your vision, one piece at a time. xo - rachael dunham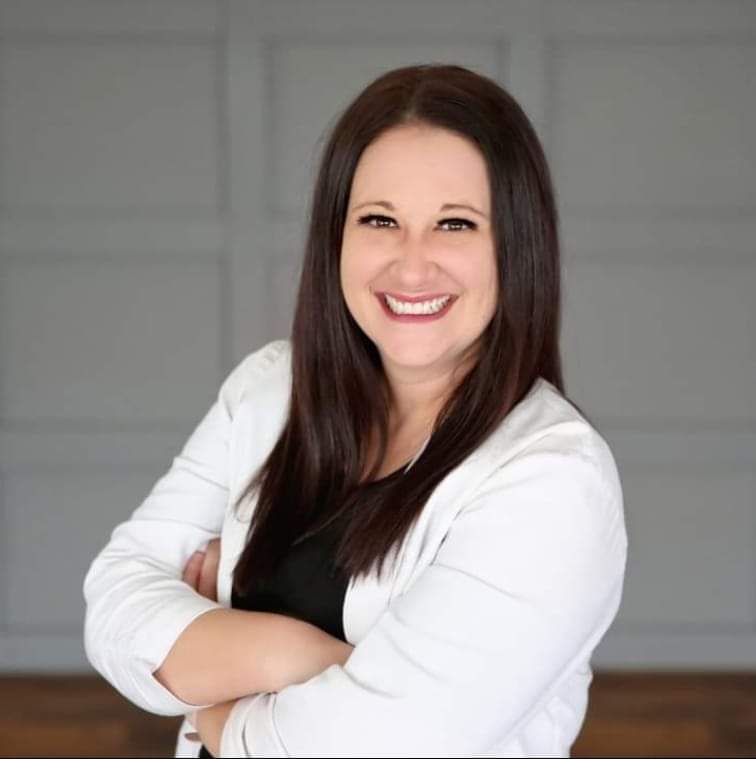 Sepia Horses

Mint by Michelle have been meticulously chosen to ensure your projects become works of art on completion.

Bourbon Vanilla Salve

Oak-aged bourbon combine gently with Madagascar vanilla bean, hickory, dark amber, and touches of birch wood. Bourbon Vanilla's appeal is enhanced with crushed black peppercorns, spicy nutmeg, and golden clove bud.

Musical Dragonflies

Roycycled Decoupage Paper is an easy way to add special touches to your craft projects. The 18lb decoupage tissue weight makes it both durable, and thin enough to virtually disappear.  The 20″ x 30″ sheets make easy work of large scaled creations such as furniture decoupage projects.